Lighting Industry News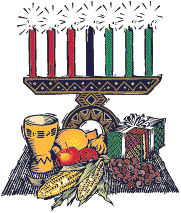 The Holidays are upon us!
– Be confident that your Lutron Lighting System is at peek performance for
your special events this Holiday season.
Perhaps you need special Zone programming for your Holiday event this year –

we have solutions to make your lighting extraordinary. We provide specific attention to your
special Holiday Lighting programming
needs.
Call NYAV now or Contact Us to schedule a visit
or inquire about our
Service Plans
to be assured that your Holiday season events will always come off a total success!
Light Engine Design to Provide Lighting for Large Cannabis Project in Oklahoma
Feb 2020
The facility in Oklahoma will be one of the first large scale configurations to utilize the new Harvester™ lighting system. The Harvester's novel light spectrum and photon delivery are designed to maximize yield and phytochemical content, while also being economical and environmentally responsible.
Energy Focus to Supply LED Lighting for the U.S. Navy Fleet with $3.4 Million Contract
Feb 2020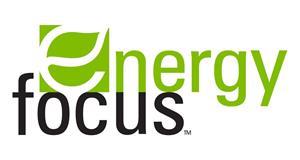 Energy Focus, a U.S. LED lighting company, announced that it has been awarded a contract valued at approximately US$3.4 million to supply tubular LED lighting products to the U.S. Navy by Defense Logistics Agency (DLA), a combat support agency in the U.S. Department of Defense.
Lighting Science® Debuts Bold New Vision for 2016
Mar 2016
Global leader in Human Health Lighting debuts new identity, innovative packaging system and digital presence as product line expands.
Lutron's Daylight Autonomy (video)
2015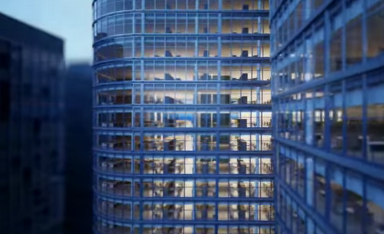 Lutron supports Daylight Autonomy, a sustainable, architectural solution allowing a space to operate productively without electric light. Achieving greater Daylight Autonomy leads to lower operating costs, higher return on investment from energy savings and a more productive work environment.
Lutron's New Grafik T (video)
Sep 2014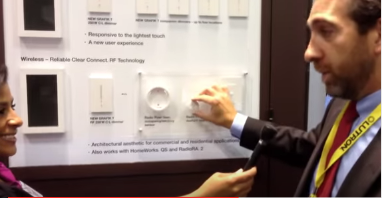 GRAFIK T is the latest innovation in Lutron's C•L® family of products. The simple, intuitive design and effortless operation set a new standard for lighting control. There are no knobs, sliders or buttons, simply touch the LED lightbar anywhere to set the lights to that desired level. Touch the toggle button to turn the lights off, or to recall the last preset level.
New services and applications will drive networked LED street lights
10/19/2015
Speakers at the Street and Area Lighting Conference were near-unanimous in the belief that additive energy savings achieved through adaptive dimming is taking a backseat to new services such as security and safety for municipalities and utilities installing outdoor SSL networks.
Detroit exceeds 48,000 LED street lights installed in DOE-assisted program
10/09/2015
The US Department of Energy released a report on the Detroit, MI SSL street light conversion that is also enabling restoration of infrastructure that was aging or had been stolen.
DOE publishes Gateway on Portland LED street light project
10/05/2015
Northwestern US city works through technical and utility roadblocks to complete a major SSL street light project that delivers as much as 75% in energy savings.
Lutron Announces Availability of Apple® HomeKit-enabled Caséta® Wireless Smart Bridge
June 2, 2015
Caséta Wireless Lighting Starter Kit, including Smart Bridge, Available Now at Apple Stores.
Coopersburg, PA – Lutron Electronics is pleased to announce its new Caséta Wireless Smart Bridge supports Apple's HomeKit. The Smart Bridge is part of the Caséta Wireless Lighting Starter Kit, available at the Apple Store® beginning today. With the HomeKit-enabled Smart Bridge, homeowners can now control their Lutron Caséta Wireless dimmers using Siri on their iPhone® or iPad®.
Affordable High Output LED Replacement for T5HO High Bay Fixtures Added by Access Fixtures
Sept. 8, 2015
WORCESTER, Mass., /PRNewswire/ -- Access Fixtures, a leading distributor of high-quality commercial and sports lighting, has expanded its LED high bay replacement options with the addition of the 280w LED 4 foot high bay luminaire.